WHY WE LOVE BEING A PART OF THIS TEAM
Parents + Riders sharing their experience with the wolves
One of my favorite things about the wolves, is being able to ride with other people who also enjoy riding and having fun!
Everyone is very supportive encouraging here.
The wolves team is more than a team, it's a family! Whether you're interested in joining to go hardcore and race or joining just to have a nice group of people to ride for fun, it is a fabulous idea.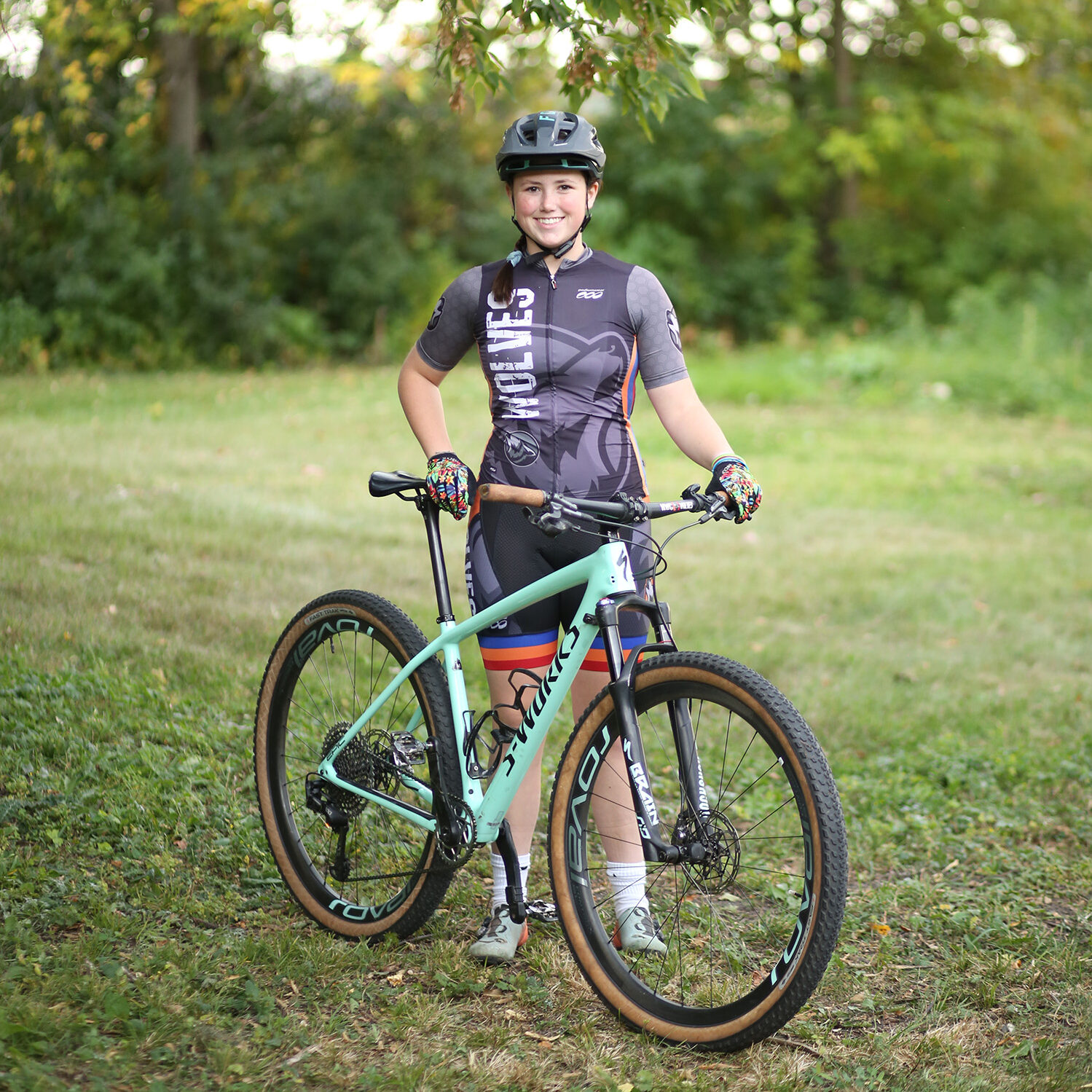 11th grader, 5 years on the team
I enjoy biking with a good group of teammates. I have learned so much from my coaches and other bikers. You don't have to have a great bike or great biking skill to join the team. Come and enjoy the recreational lifestyle!
-Nolan
"Being part of this team has promoted Nolan with teamwork, athlete skill development and respect to the community and the environment."
-Sarah, Nolan's Mom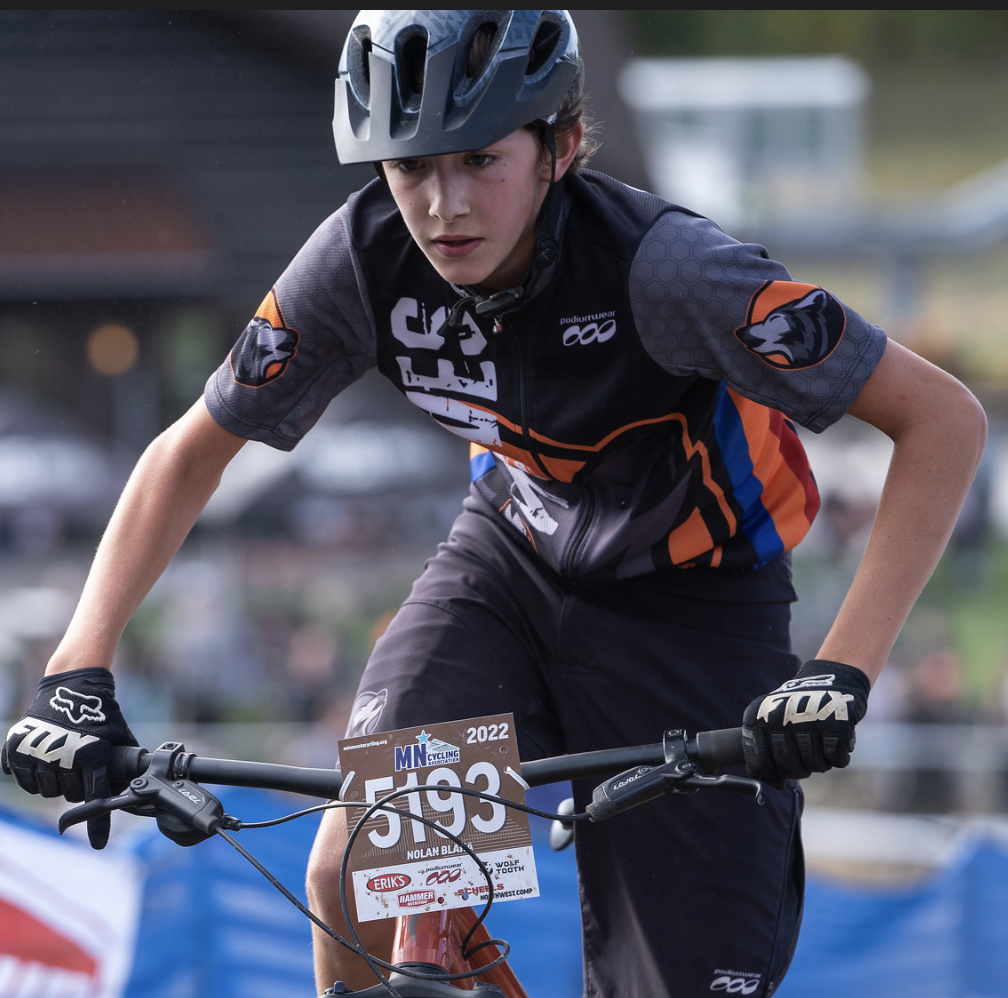 8th grader, 3 years on the team
Do you sometimes have the feeling that you're running into the same obstacles over and over again? Many of my conflicts have the same feel to them, like "Hey, I think I've been here before"